Booking a Taxi with us is as easy as it gets. Simply call +91-7976415188 or send an e-mail to jsrtours.gmb@gmail.com You will receive prompt service from us for sure. You can also send your support questions below.
Get in Touch
Taxi Service in Jodhpur
Welcome to JSR Tours
---
We specialize in Taxi Service in Jodhpur, Rajasthan. We have experienced manpower and a fleet of well-maintained cars to go about our travel activities. Car hire in Jodhpur provides highly experienced and professional chauffeurs who are mostly multilingual in order to assist the cosmopolitan range.
If you desire a luxury car to have your dream destination, we would be eager to assist you. Simply tell us which set of wheels suits your fantasy. Our JSR Tours has all types of cars to help you. From the family van to all types of Cabs, taxis & Car Services, we have them wholly at your avail.
We understand that a trip to Rajasthan is an opportunity to create a lifetime of memories and the last thing you want is to have those memories interrupted by trouble with your rental car. Provide the best quality Taxi Services in Jodhpur.
---
Read More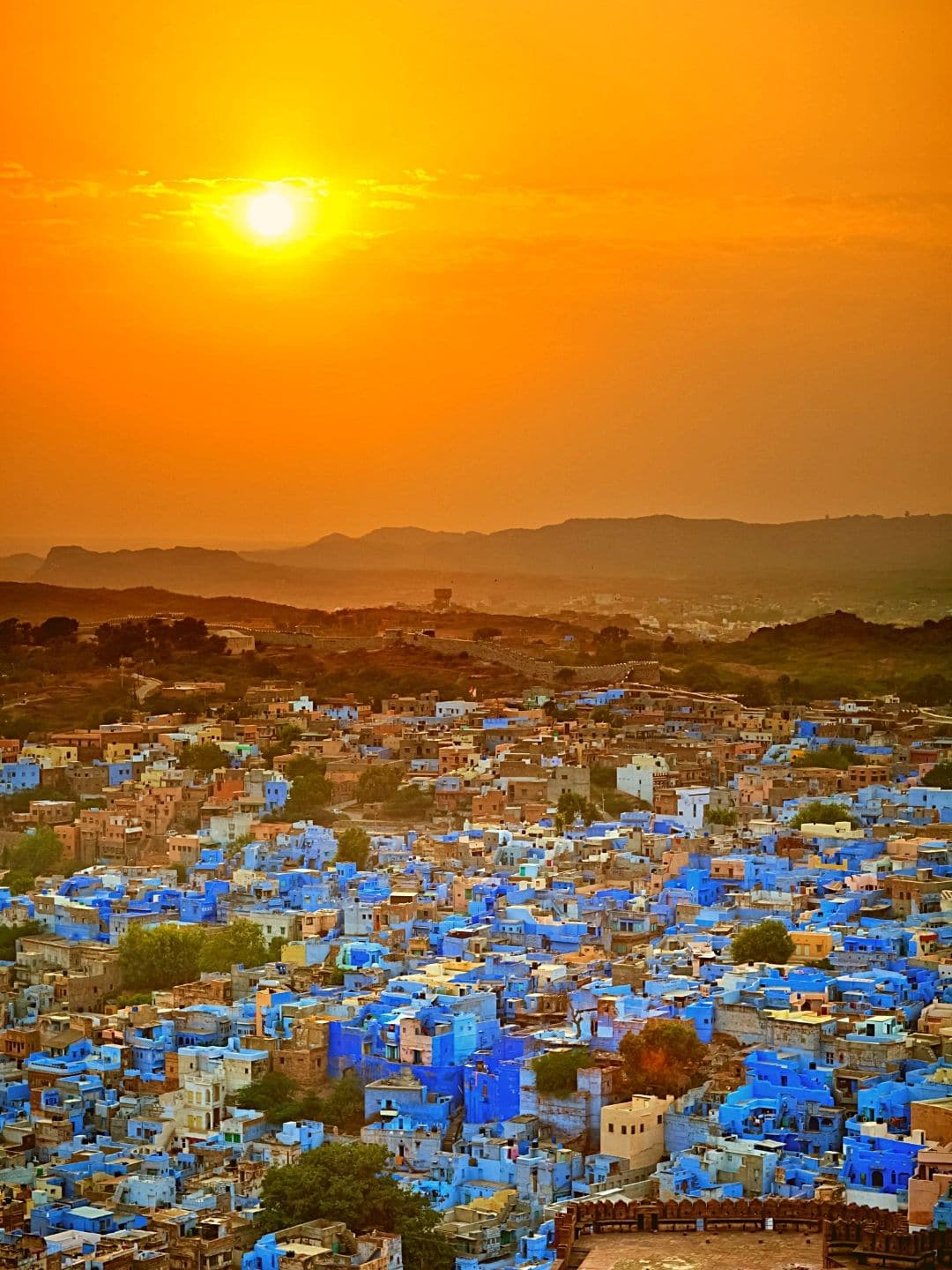 Address Pickup
We always pick up our clients on time, 24/7 availability.
Airport Transfer
We are specialized in 24 hours airport transfer service.
Long Distance
We offer you a long distance taxi service to anywhere.

Taxi Tours
We offer taxi tours of various durations and complexity.
BEST FLEETS
Car Hire Service in Jodhpur
We have a variety of cars to suit your needs, including small, luxury, and economy vehicles.
---
EXPLORE RAJASTHAN
Tour Packages
Rajasthan, the land of Heritage , heritage, and cultural tours , is located in the northern part of India.
Jaisalmer is a beautiful border city lying on the western end of the country.
---
Read More
---
Udaipur, also known as "The City of Lakes", is surrounded in beauty by the Aravalli Hills.
---
Read More
---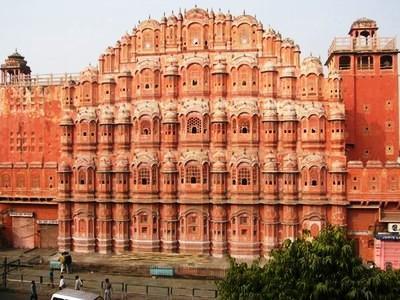 Planned by Vidyadhar Bhattacharya, Jaipur holds the distinction of being India's first.
---
Read More
---
Sawai Madhopur, a prominent figure in Rajasthan's eastern region, is seen huddled up.
---
Read More
---
---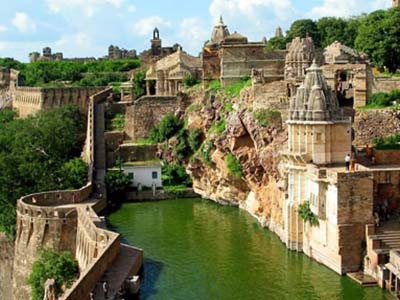 Chittorgarh Fort, Rana Kumbha Palace, Fateh Prakash Palace, Padmini Palace, Meera Temple.
---
Read More
---
Pushkar is not an unknown name, from the religious sights to the quirky cafes.
---
Read More
---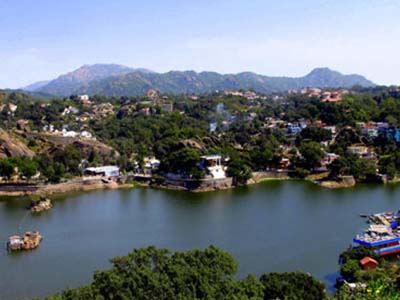 Mount Abu is the only hill station in the state, and it stands at 1722m above sea level.
---
Read More
---
BIKANER TOUR
Bikaner is the home of one of two biplane models that the British used during World War I.
---
Read More
---
TESTIMONIALS
What They Say
I come to Jodhpur on a business tour every single month. And, I honestly cannot imagine hiring any other taxi services agency in Jodhpur other than JSR Tours. They have a professional staff and are always punctual. They are the taxi agency worth making investments in if you need a reliable taxi company in Jodhpur. Warm recommendations!
Ravi Rathore